Clarke & Clarke Art + Artifacts: Three Art Walks on One Block
Date & Time
February 11th, 2023 | 2:00 pm - 6:00 pm
Location
7605 SE 27th St | Mercer Island, WA 98040
Description
Clarke & Clarke Art + Artifacts invites islanders to attend three "Art Walks," all on one block! Each exhibit celebrates the work of visual artists in the Northwest.
This Saturday, February 11th, locals can view artwork at three different businesses, all located in the Boyd Building:
The Clarke & Clarke gallery, from 2 – 6 pm, featuring a group show of contemporary painters and ceramic artists, as well as artist Alexa Budd in her first gallery show.
Realogics / Sotheby's, from 2 – 5 pm, showcasing abstract paintings by Thoa Nguyen.
Barrels Wine Bar, from 3 – 6 pm, featuring local artist Mickey Schiller.
If you have any questions about the artists or shows, email Ginny Clarke at [email protected], or call the gallery at 206-232-4456.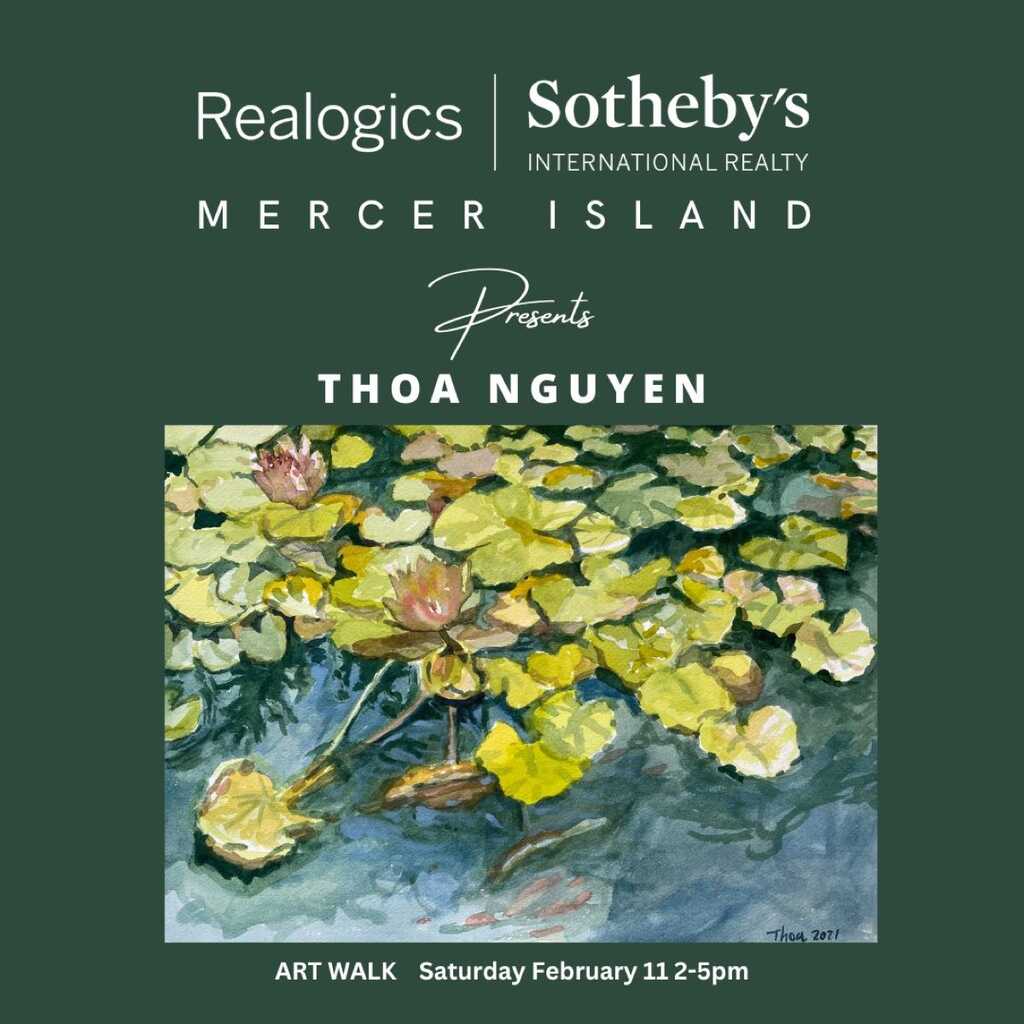 Event Website
Filed Under