Date & Time
May 20th, 2023 | 9:00 am - 3:00 pm
Location
Crest Learning Center Greenhouses
4150 86th Ave SE | Mercer Island, WA 98040
Description
Every spring, students of the Crest Learning Center Horticulture program host a sale of vegetables, herbs, annual and perennial flowers.
The Horticulture program is a career and college readiness course. Students discover the science behind horticulture through a variety of labs and group activities, according to the Mercer Island School District website.
Support students' learning and purchase a plant to beautify your home, surprise a loved one, or elevate your favorite dish. If you have questions about the Horticulture program or the plants available for purchase, please email [email protected].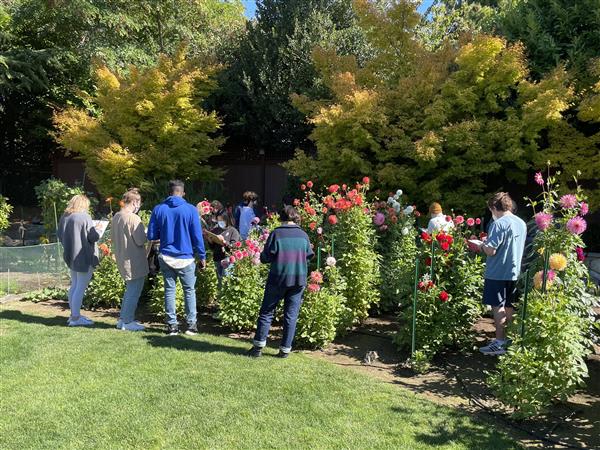 Photo above: Students work in a garden plot at the Crest Learning Center | Credit: Mercer Island School District
Event Website
Filed Under