Virtual Knitting Book Club: "Love and Saffron"
Date & Time
March 9th, 2023 | 6:00 pm - 7:00 pm
Location
| ,
Description
This spring, Island Books is hosting a series of online book clubs to connect readers across the island. On this cozy evening, attendees are invited to knit or craft while discussing the assigned book: Love and Saffron by Kim Fay.
Event description from Island Books:
Join us for cozy (virtual) evenings with Lori Robinson, knitting and discussing an assigned book. There will be tea, the clacking of needles, and silence when troublesome parts of patterns interrupt conversation. On March 9th, we are reading Love and Saffron by Kim Fay. All levels of knitters (and crafters) are welcome!
Register to participate here.
For a thorough description of Love and Saffron, please visit the event website.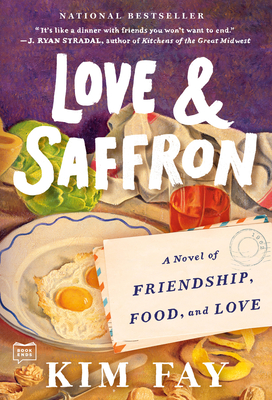 Event Website
Filed Under